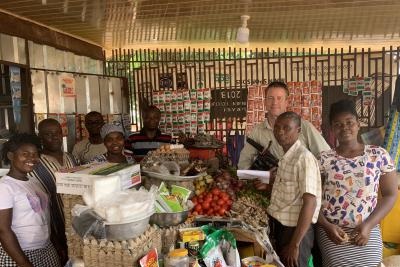 10 Dec

RTS program on the Swiss Hunger Project

RTS ensemble (SRF mitenand) team leader Mitja Rietbrock (third person from right) visited Project Hunger in Ghana earlier this year. The program titled "Ghana – Building a Future Through Microcredit" was broadcast on June 7, 2020 on the RTS television channel.

You can also watch it by clicking on this link (duration of the program: a few minutes).