03 May

Creating Access to Healthcare in the midst of the Pandemic in Uganda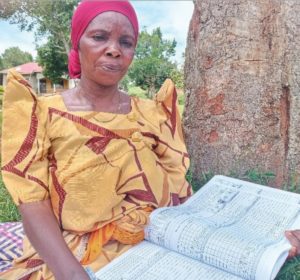 Aisha, a 45-year-old mother of four daughters in Uganda, activated an innovative network of women volunteers that arranged door-to-door delivery of contraceptives and antiretroviral therapy along with gynecological care for the people of their community throughout the lockdown.
She spearheaded a family planning outreach in eight villages by mobilizing 16 of her fellow Hunger Project volunteers to make weekly rounds from Mpigi Epicenter's health center.
Aisha's team directly impacted 153 women with their medication delivery program, ensured that 22 women underwent cervical cancer screening and saw that one woman received a necessary surgery.